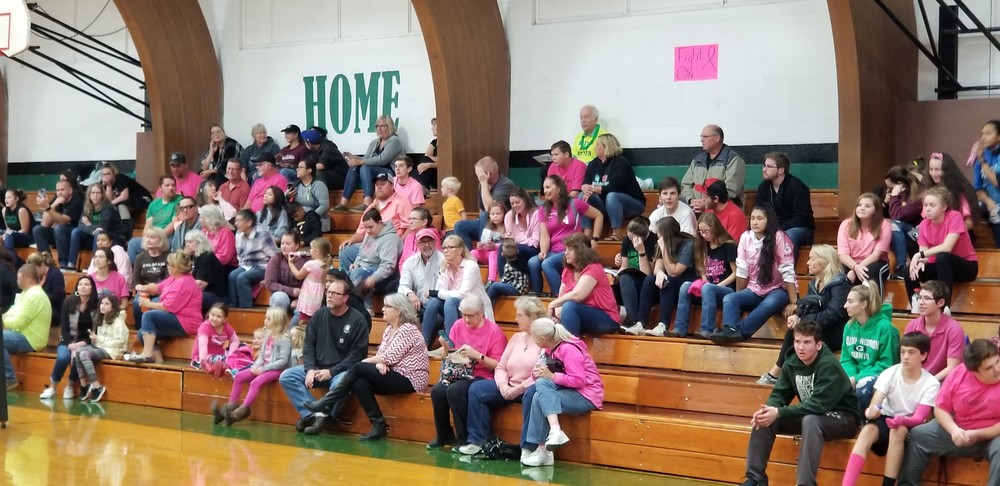 "Diggin" and Playing for a cure!
Tim Hayunga
Thursday, October 24, 2019
WE asked and YOU came through. Ticket sales from the volleyball and football game scheduled the week of October 7th, raffles, shirt purchases, and 50/50 donations allowed us to raise 1,500 dollars to be donated to the American Breast Cancer Foundation and the America Cancer Society. We would like to thank everyone for their support for these two wonderful causes. Your contributions and thoughtfulness are what make working and living in our community wonderful!