EDIT MAIN
---
Academic Advisor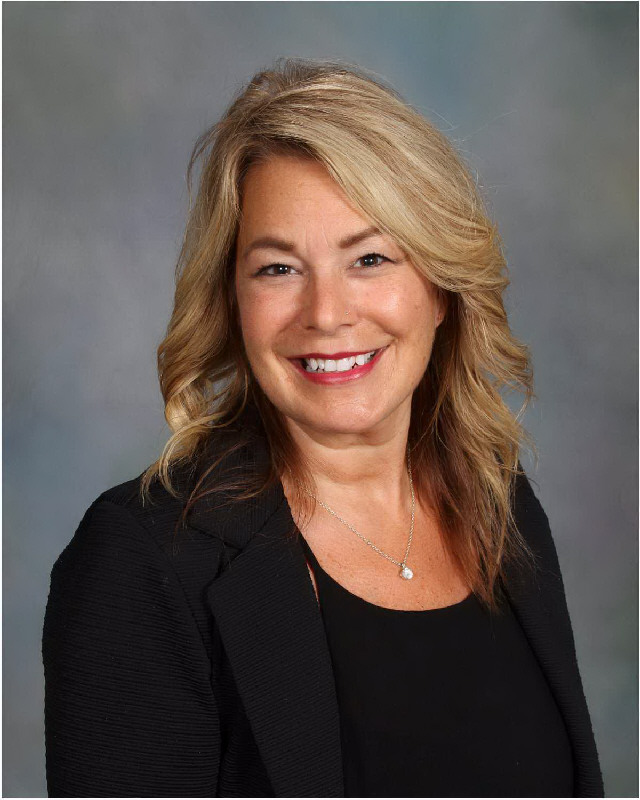 Davina VanderPal
Phone: 815-648-2442 Ext. 1235
Email: davanderpal@ah19.org
Check out the NEW Academic Advisor website:
Where you can access a wealth of information about college, careers, academic testing, upcoming college fairs and representatives, financial aid opportunities, and scholarships. Please take advantage of these links and resources to help prepare you for your high school career, as well as your life after high school! If you have any questions,please contact:
---
STUDENT sERVice coordinator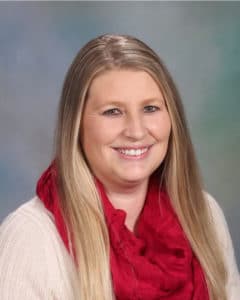 Katie Beck
Phone: 815-648-2442 Ext. 1534
Email: kbeck@ah19.org
If you have any questions or concerns regarding your child's education, please call Mrs. Beck for assistance and more information.
Parental Safeguards (English and Spanish)
---
Occupational therapy/Speech Therapy
(no picture)
Mrs. Long
Occupational therapist: pre K - 12th grade
Email: dlong@ah19.org
---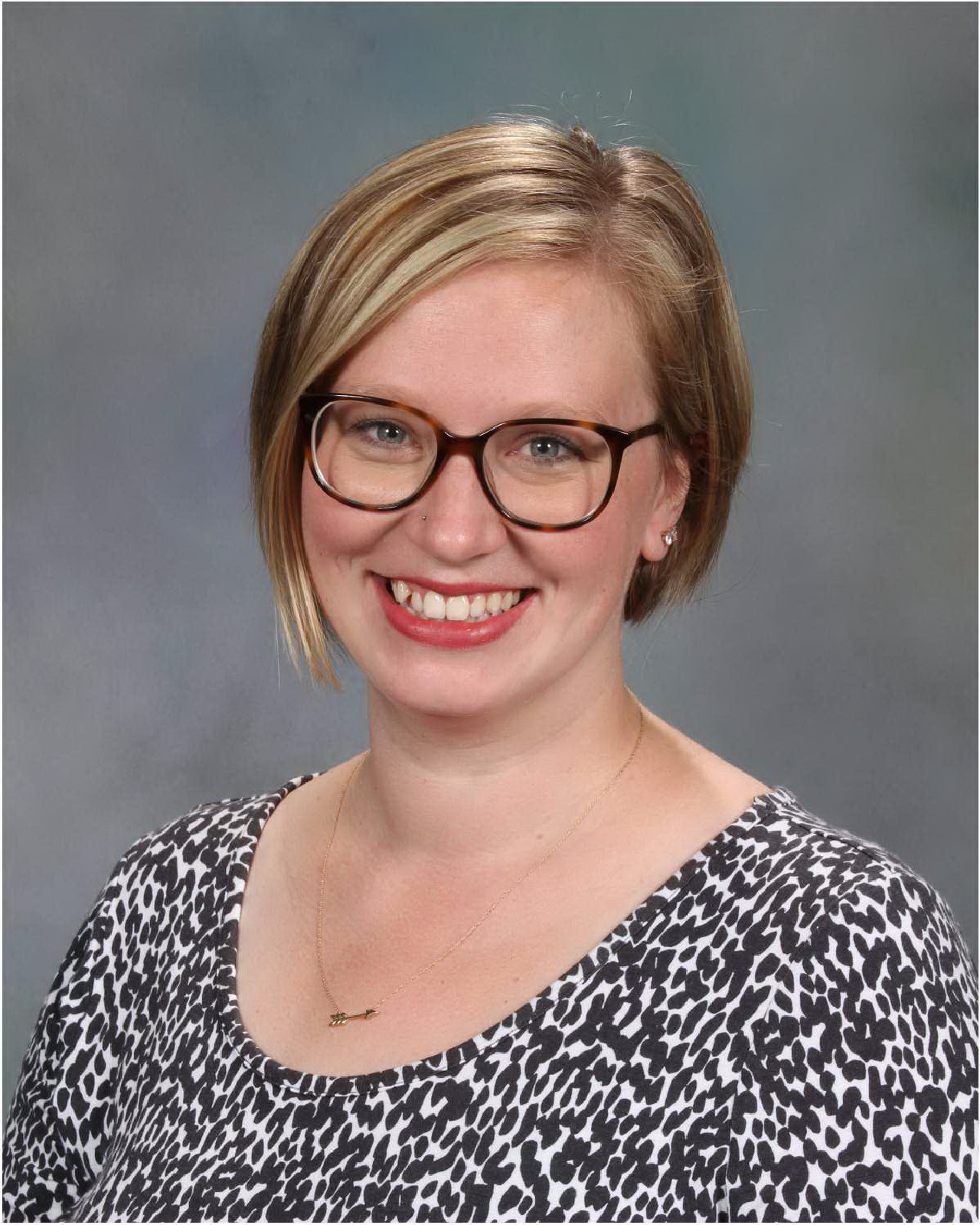 Ashli Self: Elementary Speech Therapist
Blake Self: MS/HS Speech Therapist
Email: aself@ah19.org & bself@ah19.org
Phone: 815-648-2442 Ext. 1308
---
Social Work / Physiologist Services
(No Picture)
Ms. Melissa Metzger
District Physiologist
Email: mmetzger@ah19.org
---
Social work
Hayli Lagerhausen
Elementary Social Worker
Phone: 815-648-2442 Ext.1560
Email: hlagerhausen@ah19.org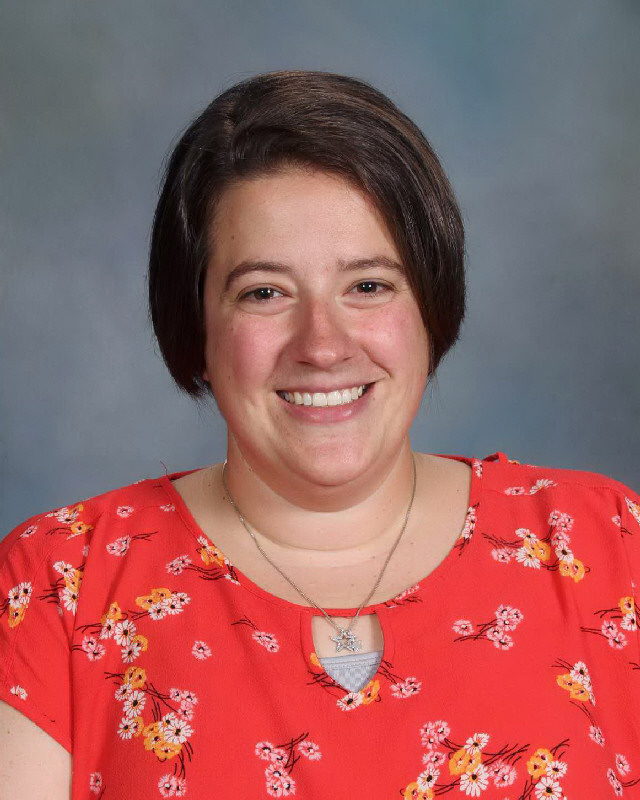 Nikki Brosh
MS/HS Social Worker
Phone: 815-648-2442 Ext. 1413
Email: nbrosh@ah19.org
School Social Workers:
Function and the roll of advocate for the student and his/her family within the school system and community.
Strive to empower children, families, educators, and others to gain access to and effectively use school and community resources.