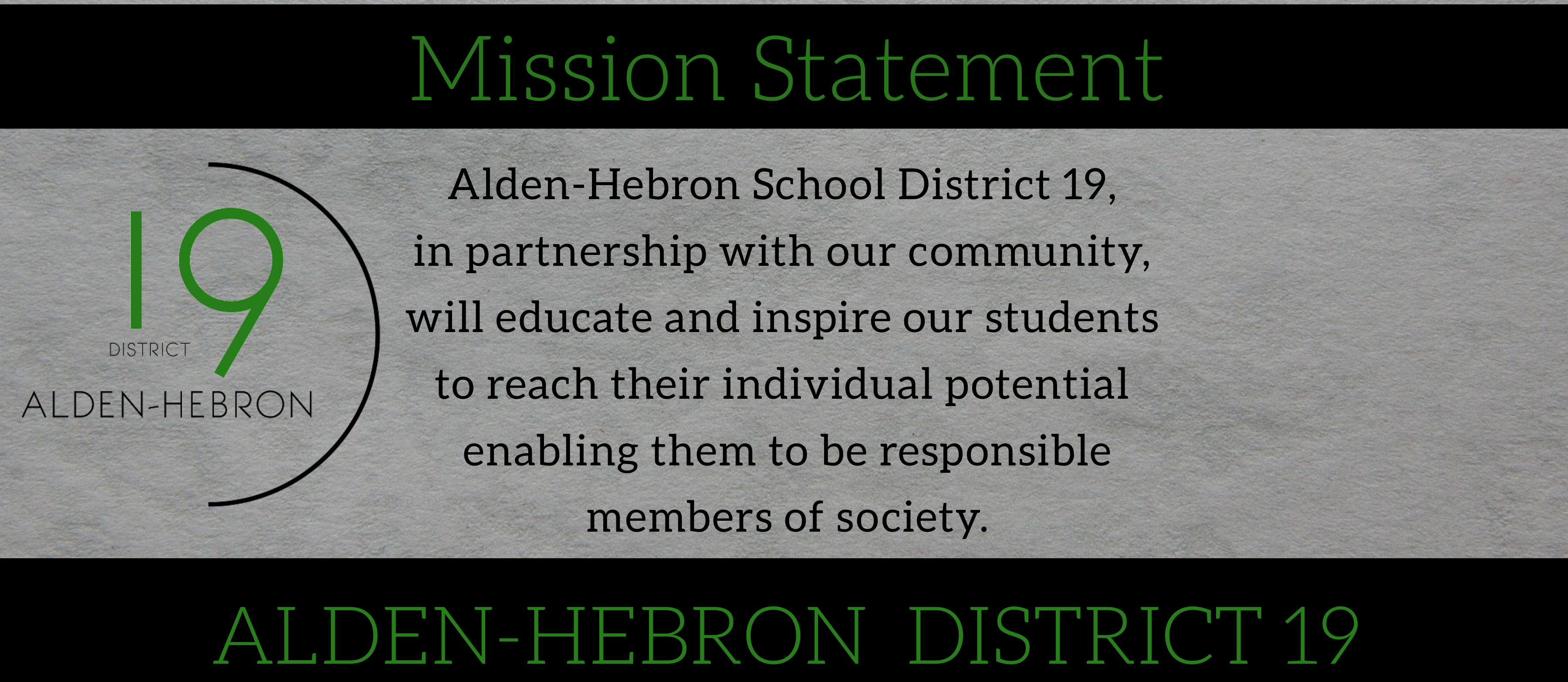 12:1
Student to Teacher Ratio
Top 10%
Elementary Summative Designation-Exemplary
4 Years
Awarded US News: Best High Schools in IL
47 %
Teachers with Master's Degree or Higher
95%
Student Attendance Rate
100%
Commitment to Safety
28
Career/TechnicalOfferings LCTC/MCC
20+
Dual Credit Offerings AH/MCC
2021
Awarded US News: Best Elementary School in IL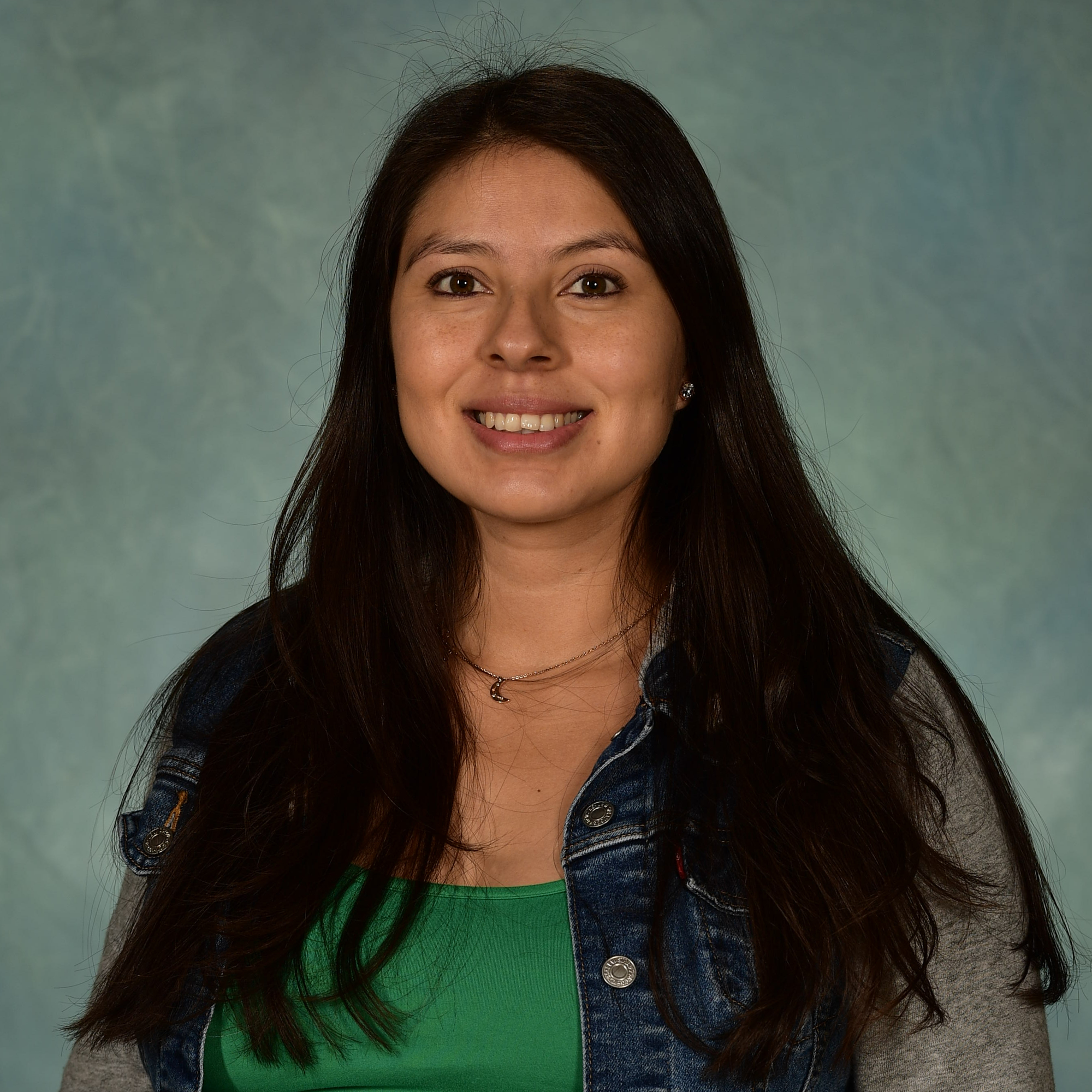 I'm thrilled to be joining District 19. In a matter of a year, I graduated from NEIU, got a job at Maine South, got engaged and bought a home in Woodstock. Between my fiance and I, we have 5 children and another one on the way!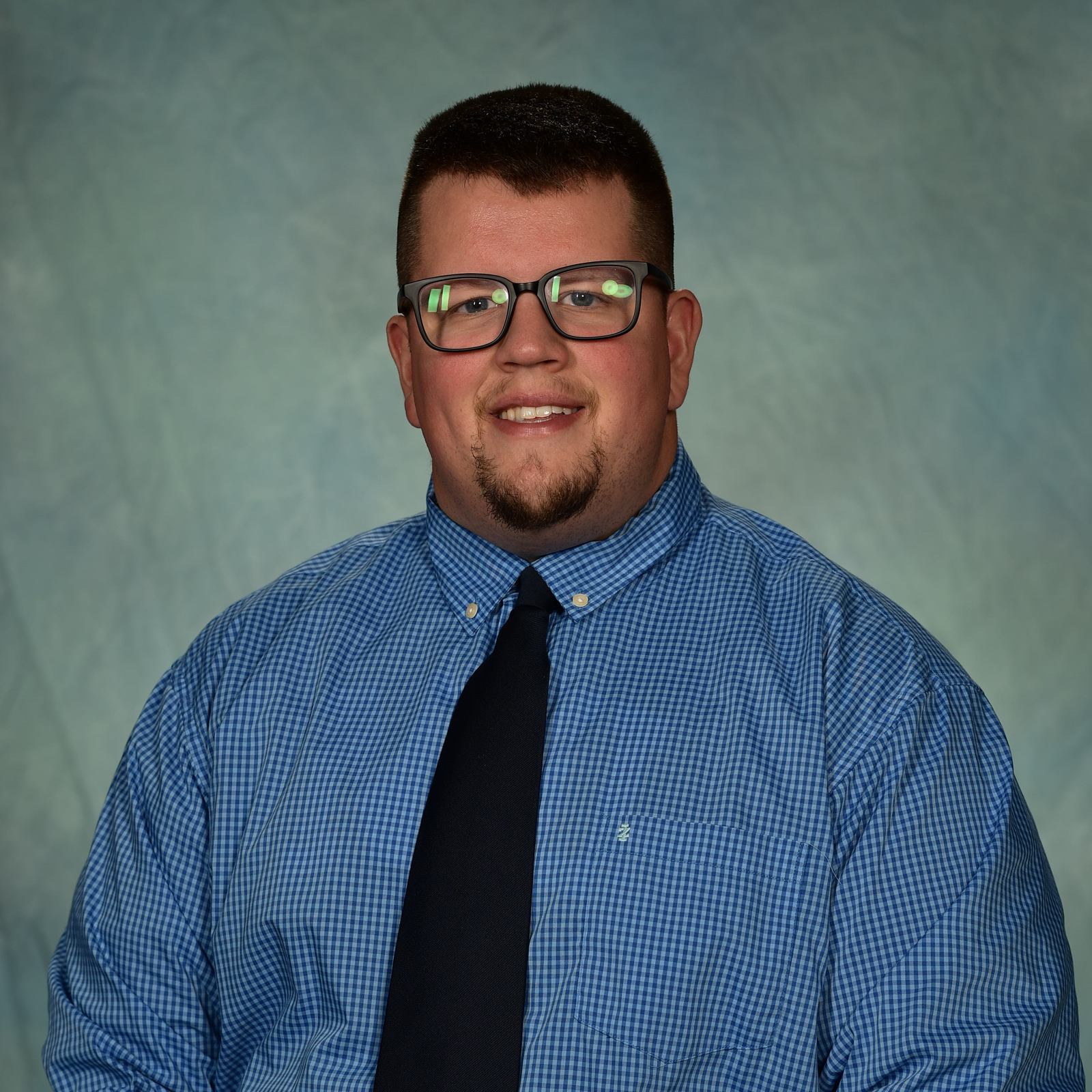 I am excited to further my career by having the opportunity to teach at a wonderful school. I am also a graduate student at the Concordia University of Chicago, with current studies in Special Education. I am so excited to meet the upcoming 2nd graders.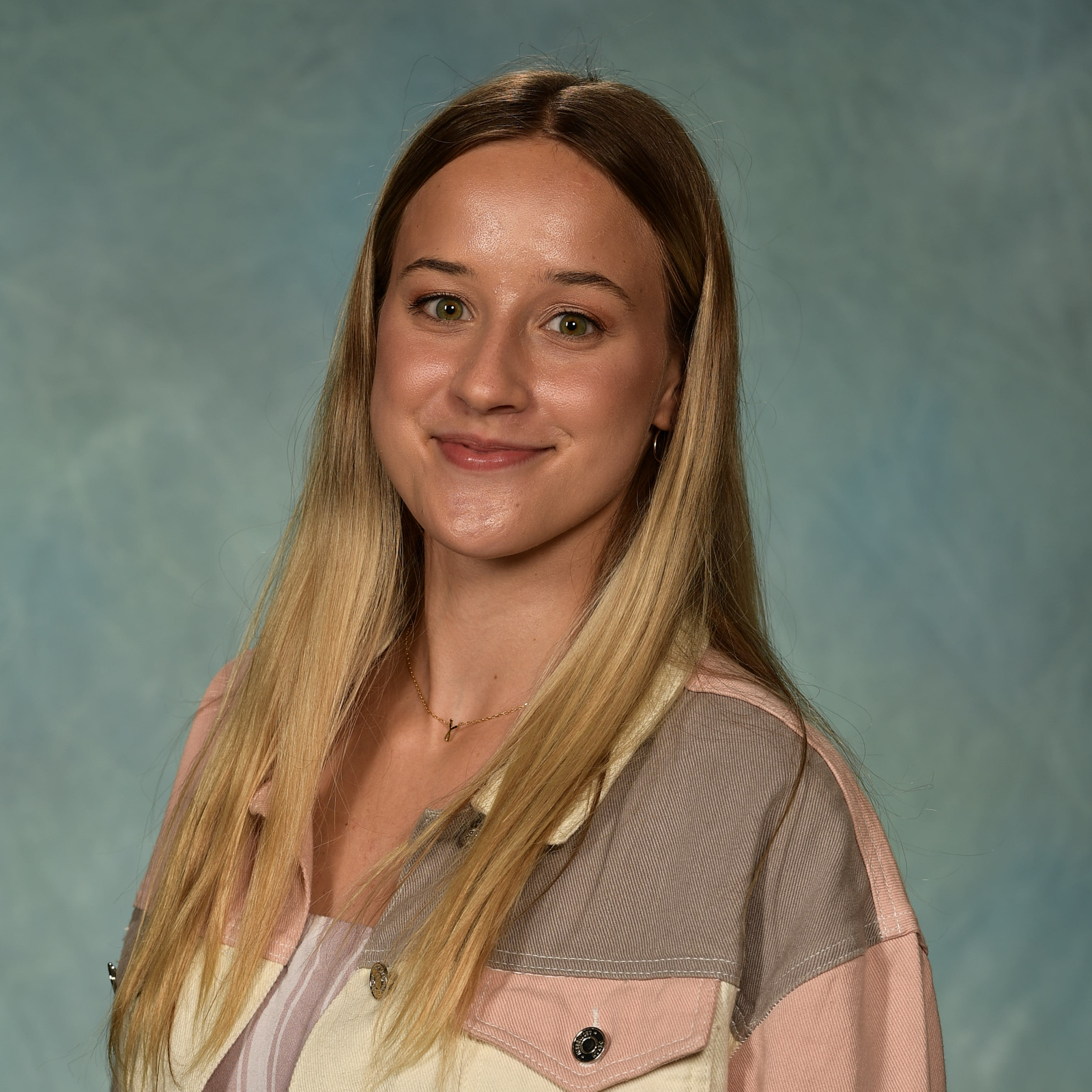 I'm thrilled to be joining the AH Elementary staff! This spring, I graduated from Illinois State University majoring in Elementary Education with a reading teacher endorsement. I can't wait to meet my incoming students and I am looking forward to an amazing school year!