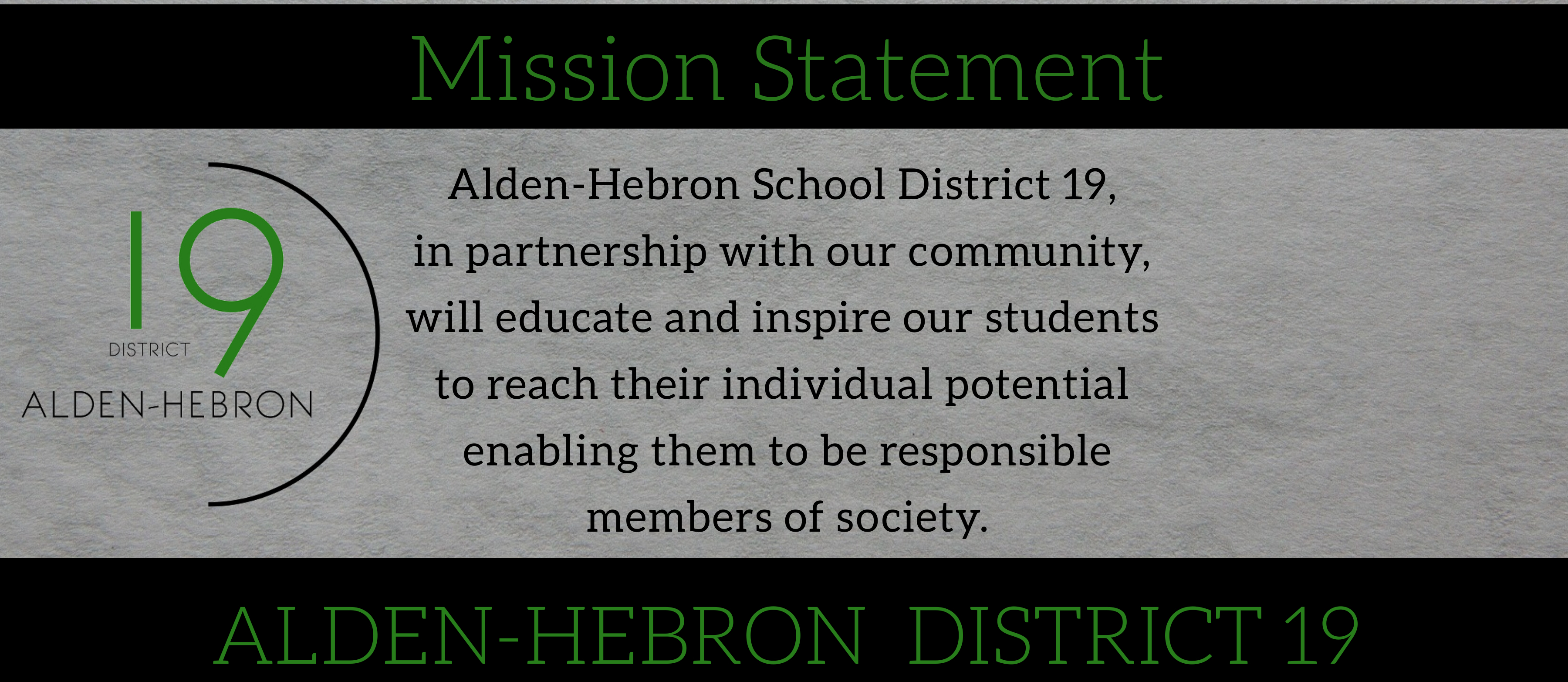 12:1
Student to Teacher Ratio
Top 10%
Elementary Summative Designation-Exemplary
4 Years
Awarded US News: Best High Schools in IL
47 %
Teachers with Master's Degree or Higher
95%
Student Attendance Rate
100%
Commitment to Safety
28
Career/TechnicalOfferings LCTC/MCC
20+
Dual Credit Offerings AH/MCC
2021
Awarded US News: Best Elementary School in IL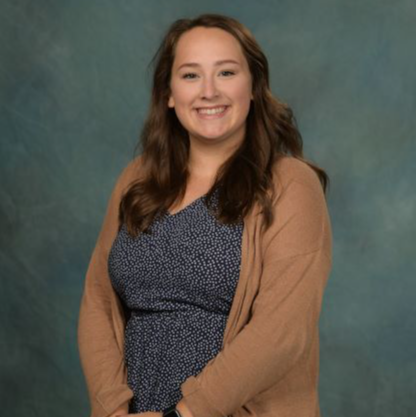 I am so beyond excited to join the Alden-Hebron District! It has always been a dream of mine to teach 4th grade, and to be a part of a community where all are committed to a love of learning.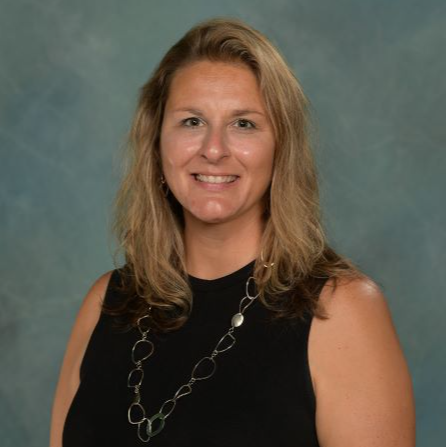 I 'm looking very forward to joining and working with the team at AHMS! I'm excited to meet the students, in person, and getting to know them and their families. I'm thrilled to be back teaching 6th grade as that is where I was for the majority of my teaching career.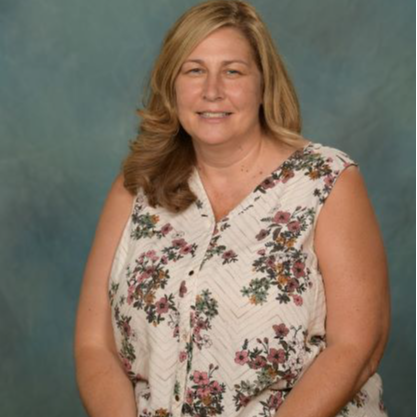 I am so excited for the school year to begin. I began working in education seven years ago. This will be my third year as a school social worker. I absolutely love my work and I am thrilled at the opportunity to be empowering students in overcoming adversity and challenges here at Alden-Hebron.