Students experiencing one or more of the following symptoms should NOT return in-person until laboratory based Covid testing is performed (NO home test kits accepted) and results are submitted for review:

COVID-19-like symptoms include the following: Fever (100.4°F or higher), new onset of moderate to severe headache, shortness of breath, new cough, sore throat, vomiting, diarrhea, new loss of sense of taste or smell, fatigue from unknown cause, muscle or body aches from unknown cause
School nursing recognizes the promotion of health and safety, intervention with potential health concerns, case management services, and active collaboration with others to facilitate a student's educational success.
Public health nursing first emerged in the 19th century and pioneered the linkage between home and school. Assignments included acute medical treatment of students in a one-room school house, visiting homes of the children, and providing access to care among community members. Many components of early school nursing (management of contagious diseases and conditions, coordination of health services, promotion of healthy behaviors) are applicable to the health and welfare of students today.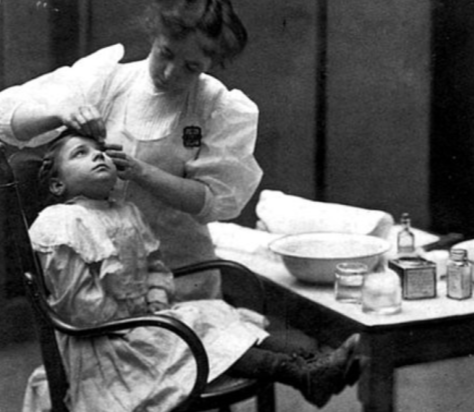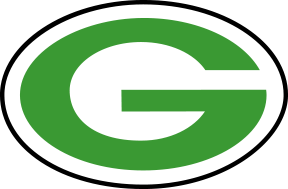 Bria Spinolas, District Nurse