Athletics
**SCROLL DOWN FOR GAME SCHEDULES AND PRACTICE SCHEDULES**
This week in Giant Sports:  Nov. 19th – 24th 
***  Sports pictures are Tuesday night starting with MS Cheer at 3:00.  ***
**** Playoff sweatshirts and long sleeve T's are on sale now!!! Let me know your size needed ASAP.***
Crew sweatshirts = $25.00     Hoodies  = $30.00       Long Sleeve T's  = $20.00
If we special ordered you a playoff sweatshirt please stop by Coach Lalor's office to pick up, we also have a few extra left!! They would make great Christmas gift's. 
HS Girls Basketball: Practice all week.
HS Boys Basketball: Monday game at IMSA 5:30 / 7:00  *** Please note they have moved the Athletic Entrance at IMSA to the West side of the building. ***
MS Boys Basketball: Monday home vs. Harrison 6th, 7th & 8th 4:00.
** If you are 5th – 12th grade and planning on playing a sport this coming season you must have a current sports physical on file. **
Thank You!!!
***WRMJ Interviews with AD John Lalor***
Giant Pride Pass Information and Guidelines                           CPR Training Video
Giant Pride Pass Events Fall 2017
Heads Up to Concussions
Concussion Protocol Information
                                                          IHSA Sports Pre-participation Examination Form
List of Schools in the Northeastern Athletic Conference               IHSA List of Conferences & Affiliated Schools
NW Herald: Alden-Hebron honors Cashmore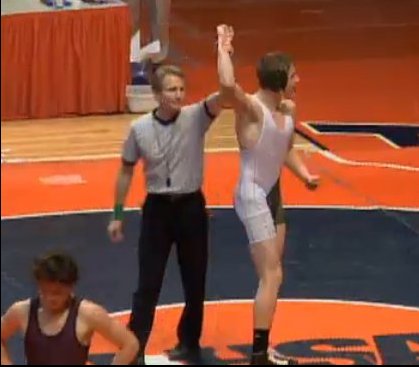 High School Sports         

                      

Sports Schedules are the PRESENT school year



 HS Girls Basketball 

2018-19

 HS Boys Basketball

2018-19

 Wrestling
Christmas Tournament
Baseball Schedule

  Softball Schedule
 HS Track Schedule
HS Football
HS Volleyball 2018-19

F/S Invitational

Football Schedule 

2018-19

Names and addresses of middle schools

Middle schools

Middle School Sports 

                                         

Sports Schedules are the PRESENT school year



MS Boys Basketball

2018-19

MS Girls Basketball

 MS Wrestling

 MS Track

MS Soccer

2018-19

MS Flag Football

2018-19

 MS Wrestling

  Soccer

 MS Volleyball 

2018-19