*** High School Girls Basketball at Hinkley Big Rock Saturday Jan. 22nd @ 5:15. Boys game has been cancelled.***

AH Elementary: Mrs. Peisert's 1st grade class shared their version of the folk tale, "The Gingerbread Man" with Superintendent Elswick. After the wonderful performance Mrs. Elswick proclaimed, "This was the best way to end my Friday!"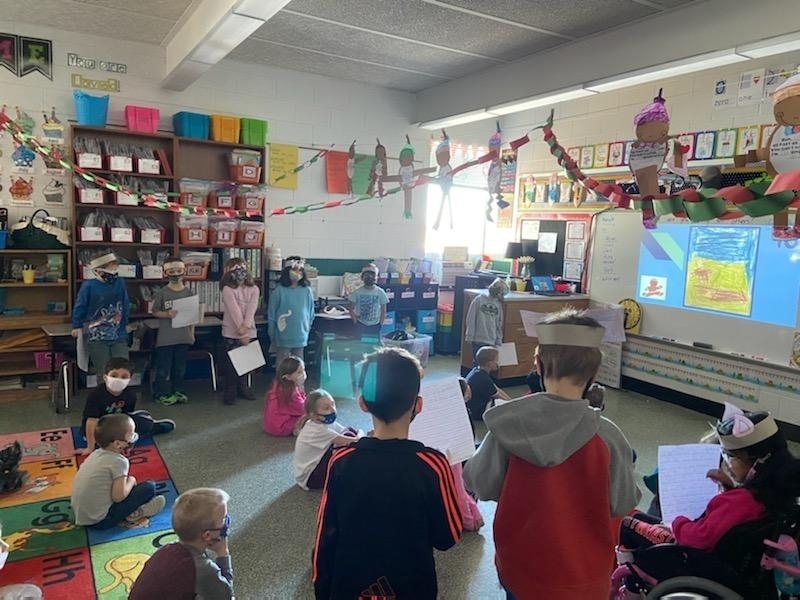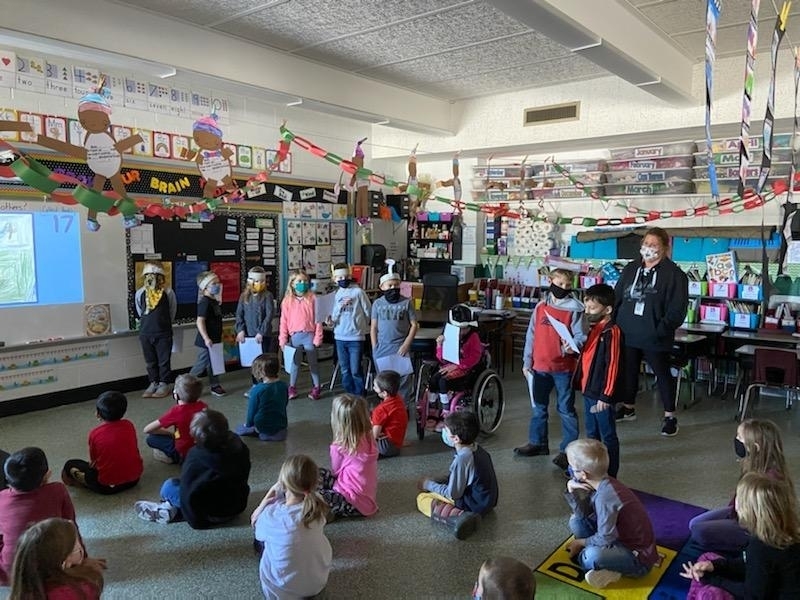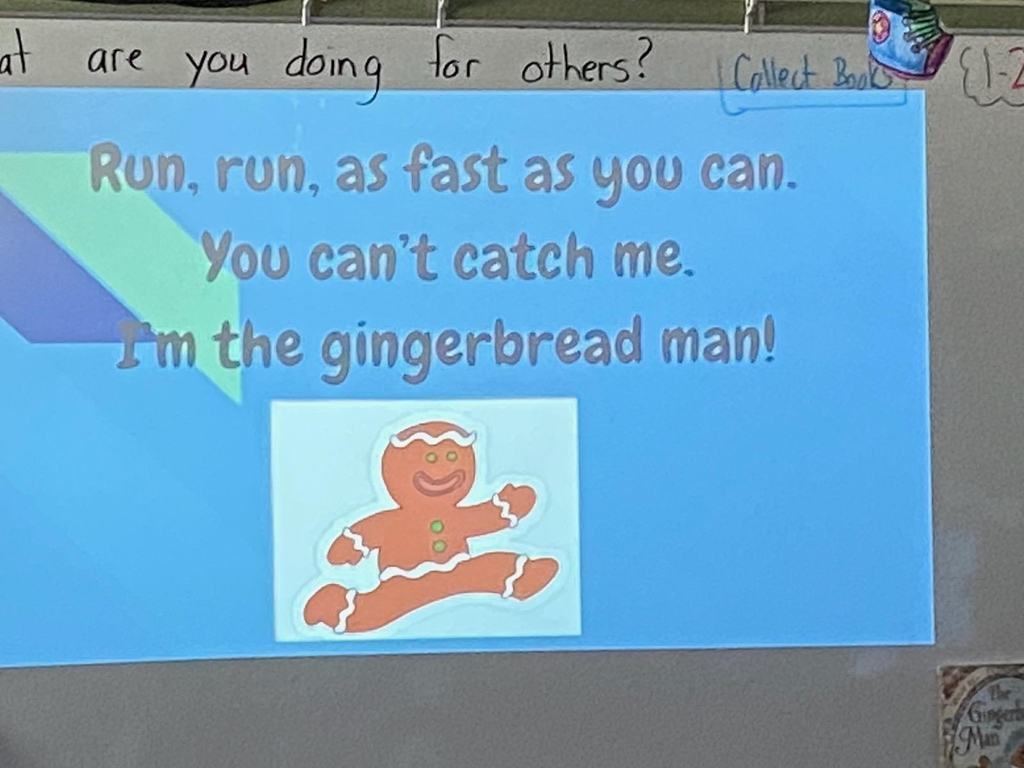 Lunch & Learn: AHHS welcomes Verto Education! Verto offers students the opportunity to earn college credits while traveling abroad. They could be learning Spanish in Spain, having tea in London, or studying art history in front of the world's most famous paintings in Florence. There are seven different countries available! Interested? Check it out here:
https://vertoeducation.org/
#college #travel #studyabroad #internationaleducation

Mrs. Crook's "Outdoor Education" enrichment students are painting bird houses. They look fantastic! Great job!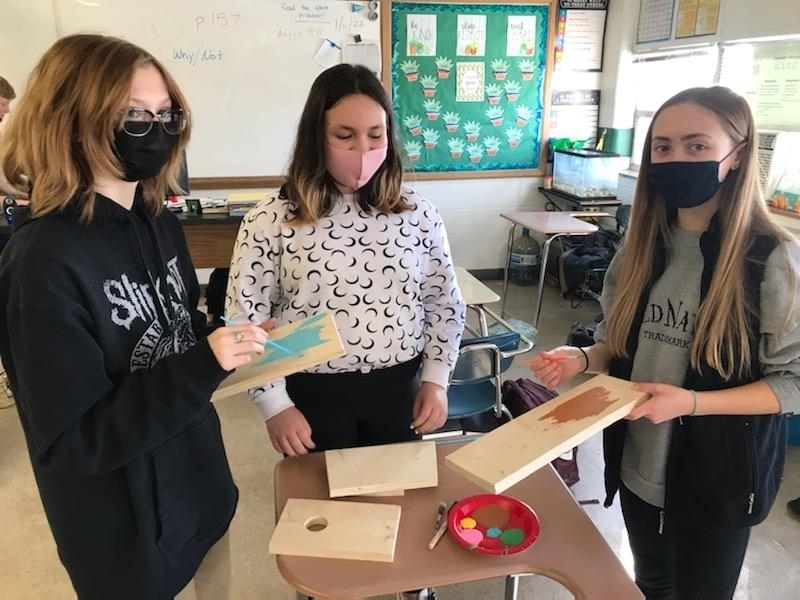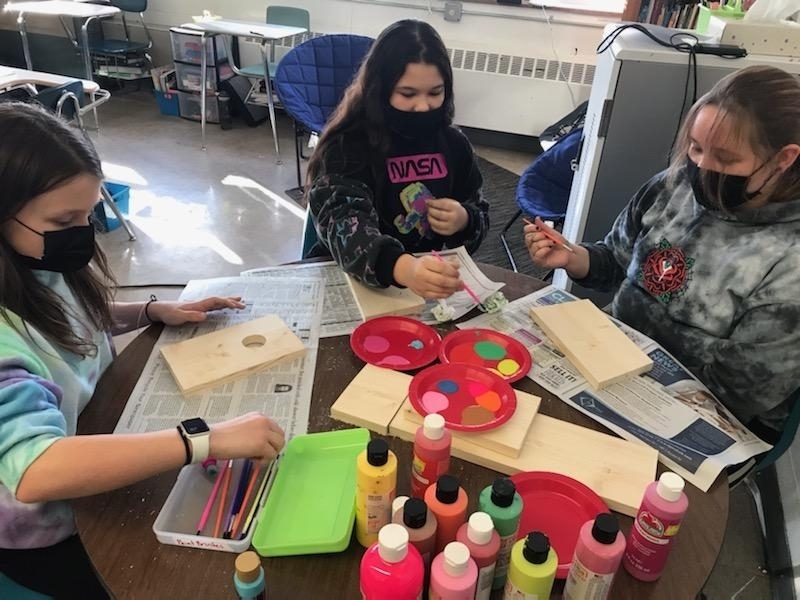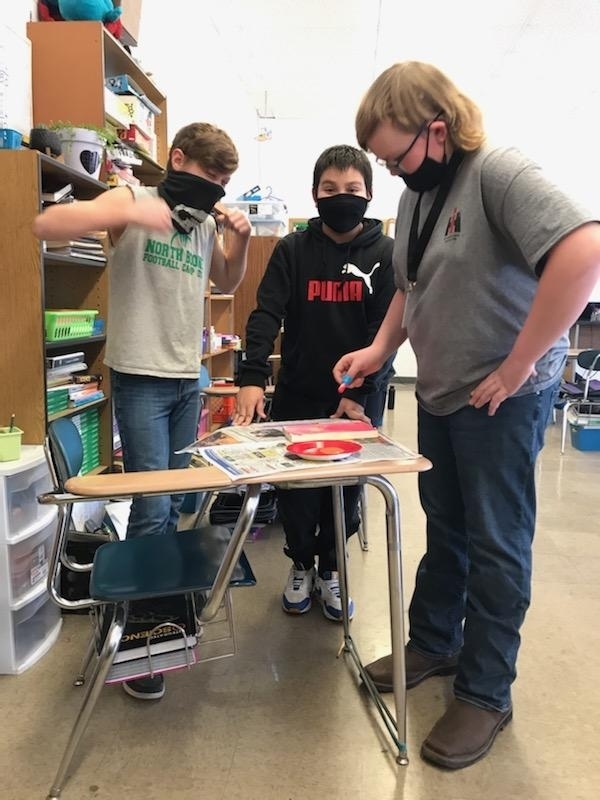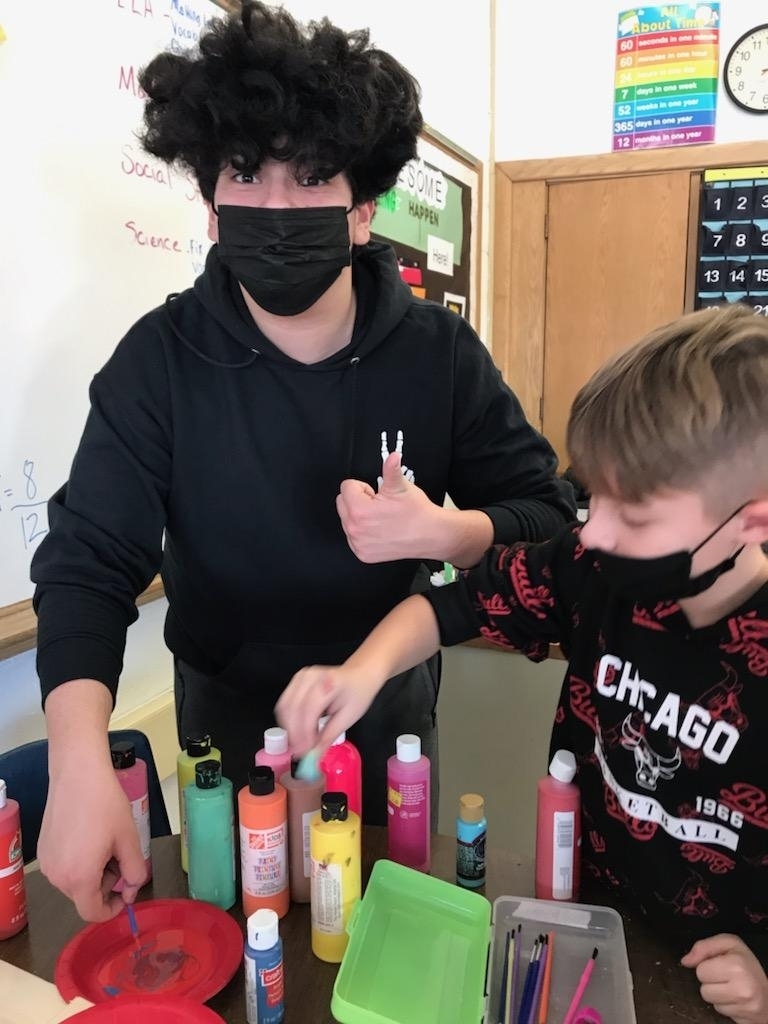 5ESSENTIALS SURVEY IS NOW AVAILABLE! Dear District 19 Families: The 5Essentials parent survey window has opened! Starting this month, parents, students (4th-12th grades), and educators across Illinois have an opportunity to participate in the statewide Illinois 5Essentials Survey. Please take a couple of minutes out of your day to complete this survey. We appreciate your assistance and feedback! Link:
https://www.5-essentials.org/illinois
On behalf of the Illinois State Board of Education, the Illinois 5Essentials Survey will be administered online by UChicago Impact at the University of Chicago. The survey gathers data related to five indicators that can predict important student outcomes, including improved attendance and larger test score gains. This survey is designed to generate a detailed picture of the inner workings of your child's school. 5Essentials Parent Survey The parent survey takes approximately 10-15 minutes to complete and is available in English and Spanish. To take the survey, visit
https://survey.5-essentials.or
.... One survey per child can be submitted per family. The survey window will be open until March 11, 2022. Your participation in the parent portion of the survey will help us understand the conditions at your child's school and guide improvement. Your identity and survey responses will be kept completely confidential and will never be connected to you or your child. For more information about the Illinois 5Essentials Survey, or to view previous years' reports, please visit
https://www.5-essentials.org/illinois
. If you have any questions or concerns, please contact 5Essentials Client Services at 1-866-440-1874 or
impact-surveys@uchicago.edu
. Thank you in advance for providing us with your feedback. Sincerely, Tiffany Elswick, District 19 Superintendent

*** High School Girls and Boys Basketball games schedule for Thursday Feb. 20th vs. Mooseheart have been postponed to Friday Feb. 28th here at Hebron 6:00 / 7:30 ***

*** Middle School Wrestling practice has been cancelled until Friday. We will resume practice on Friday the 21st at 3:00. ***

*** Tomorrows High School Boys Basketball game at Leland has been postponed to Feb. 16th @ 6:00 ***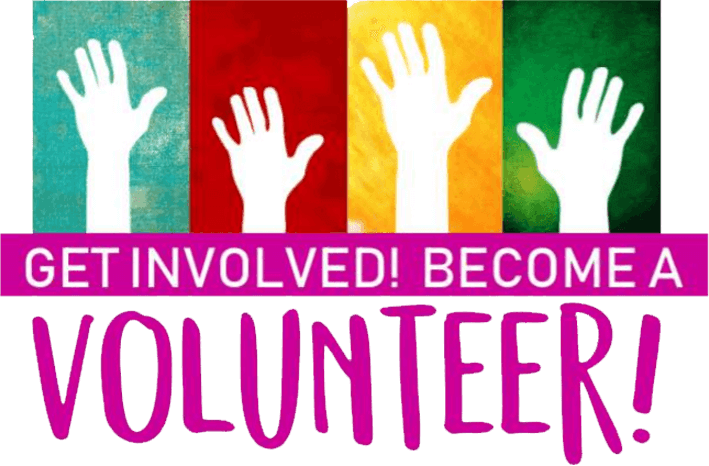 AHMS: Mrs. Crook's & Ms. Veneziano's 6th ELA classes performed the Reader's Theater "Monsters Are Due Maple Street" today. The key elements studied were media and how it influences current genres, comparing and contrasting, characterization, and tone.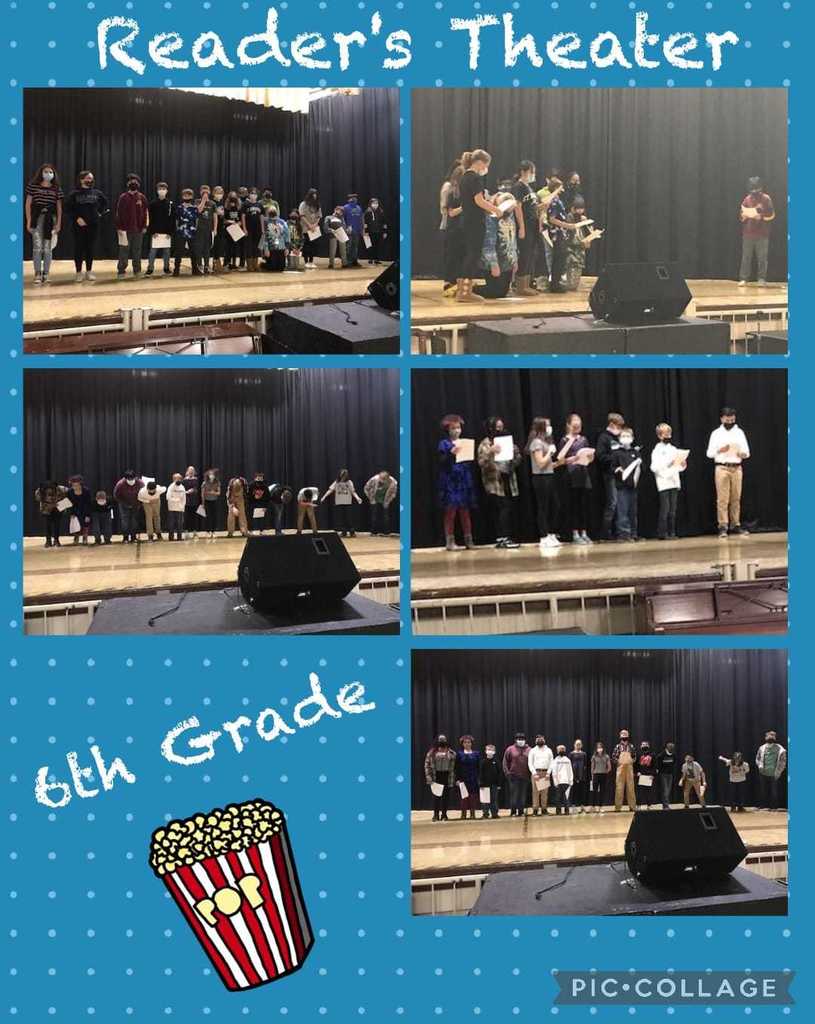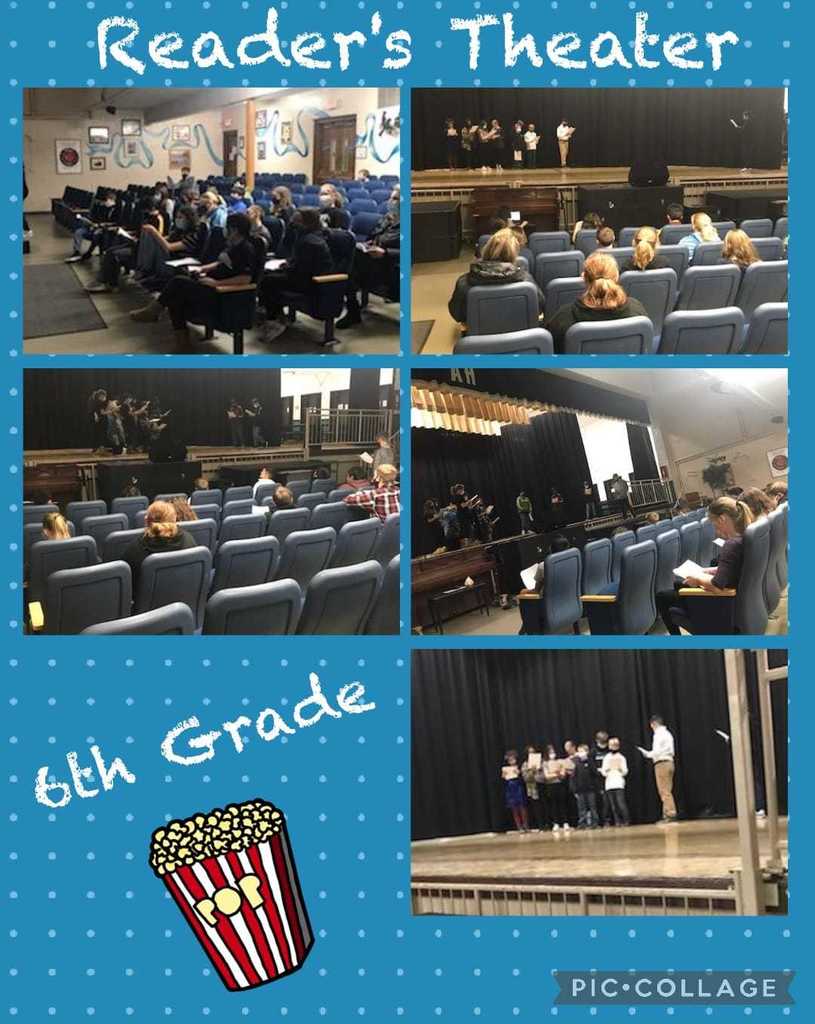 *** Tomorrow night's High School Girl's Basketball game vs. Richmond-Burton has been postponed to Feb. 2nd @ 6:00 at Alden-Hebron ***

AHMS HONOR ROLL ANNOUNCEMENT: Congratulations to our 2021-22 Quarter 2 Alden-Hebron Middle School Honor Roll & High Honor Roll students! Your dedication to your school work makes us very proud of you all! Keep up the great work! #AHGiantPride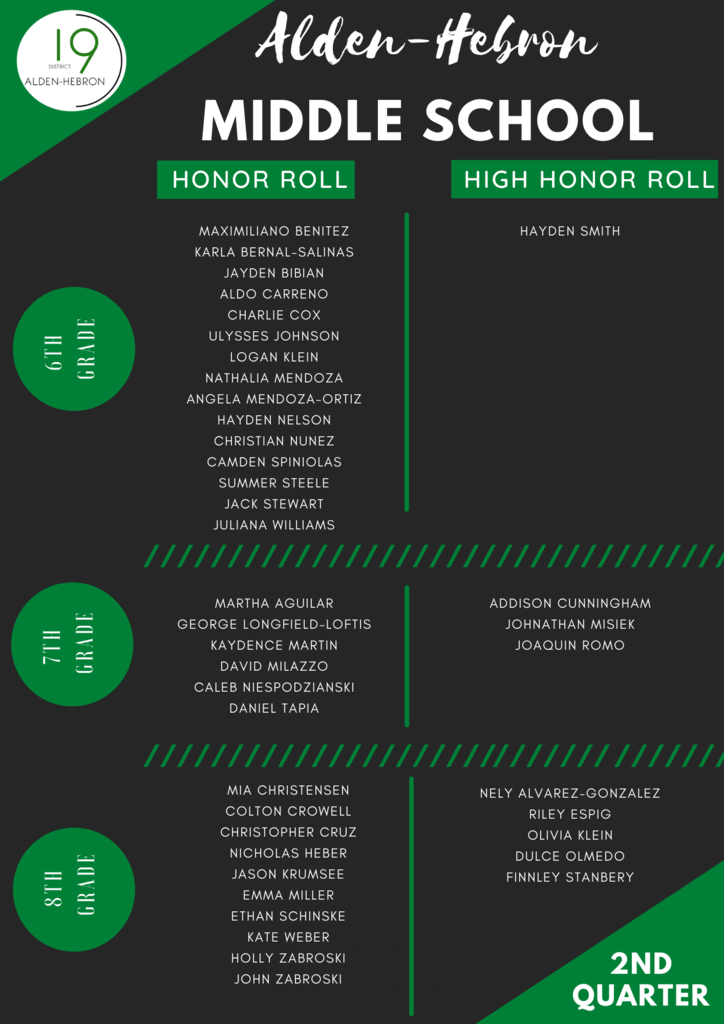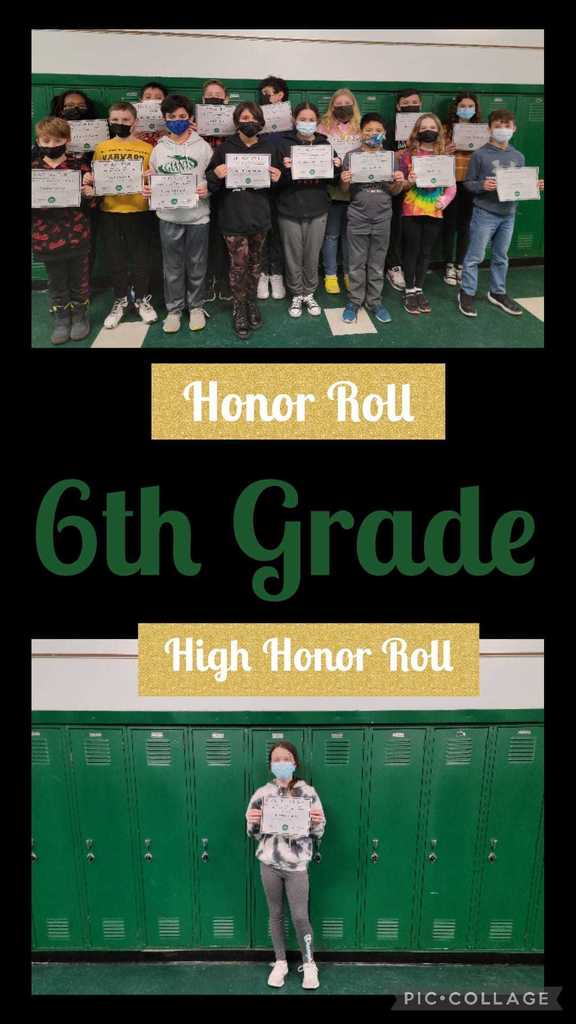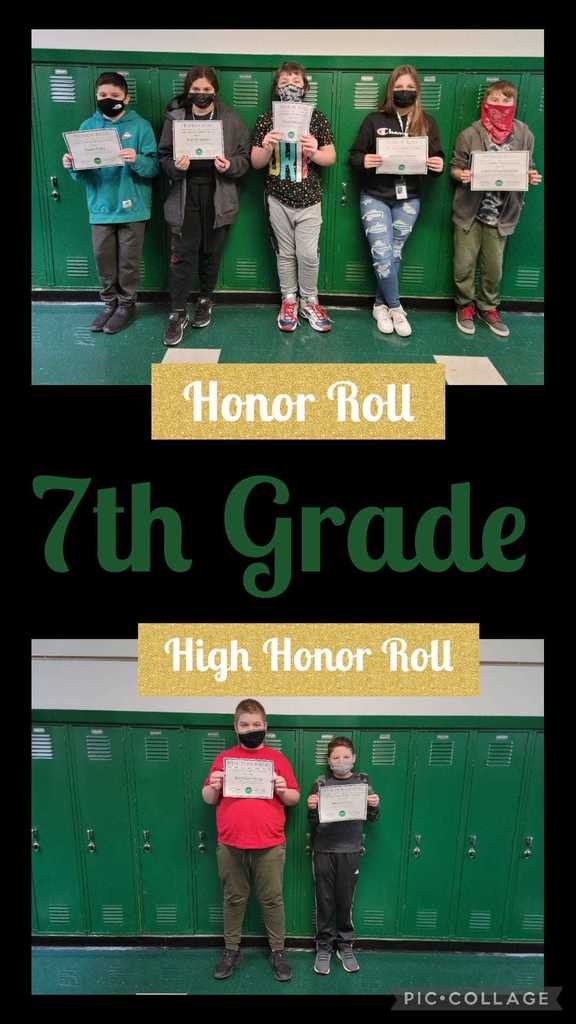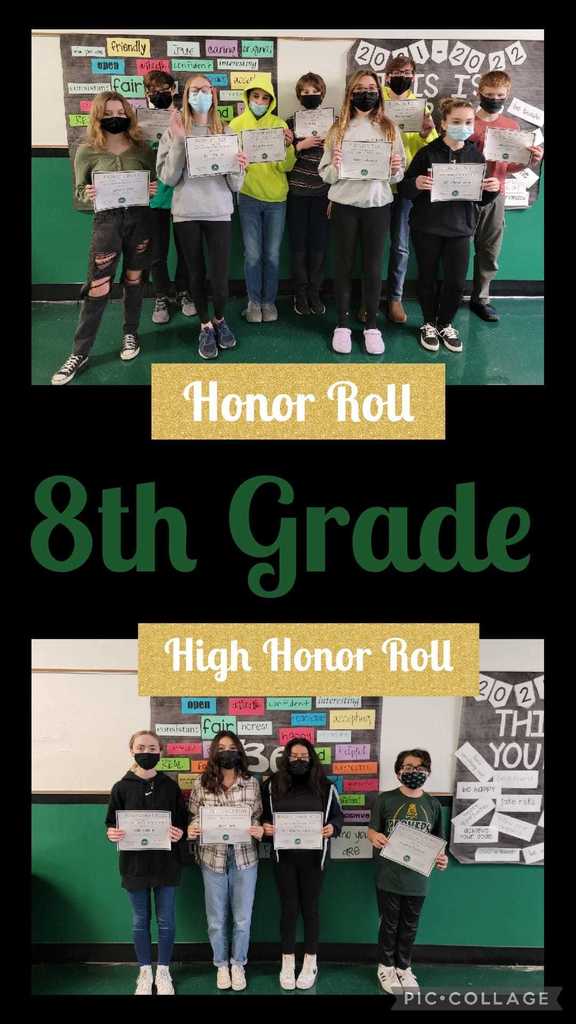 Home High School Girls Basketball game added with Richmond-Burton on Thursday, January 13th @ 6:00pm.

Community News: The Hebron United Methodist Church and St. John's Lutheran Church in Hebron are partnering together to offer the Hebron community a series of health and wellness programs in the 2022 year. The first event, a CPR/AED Training class, will be held on Tuesday, January 25th from 6:00 pm - 7:30 p.m. at the Hebron United Methodist Church. These programs are FREE to the public.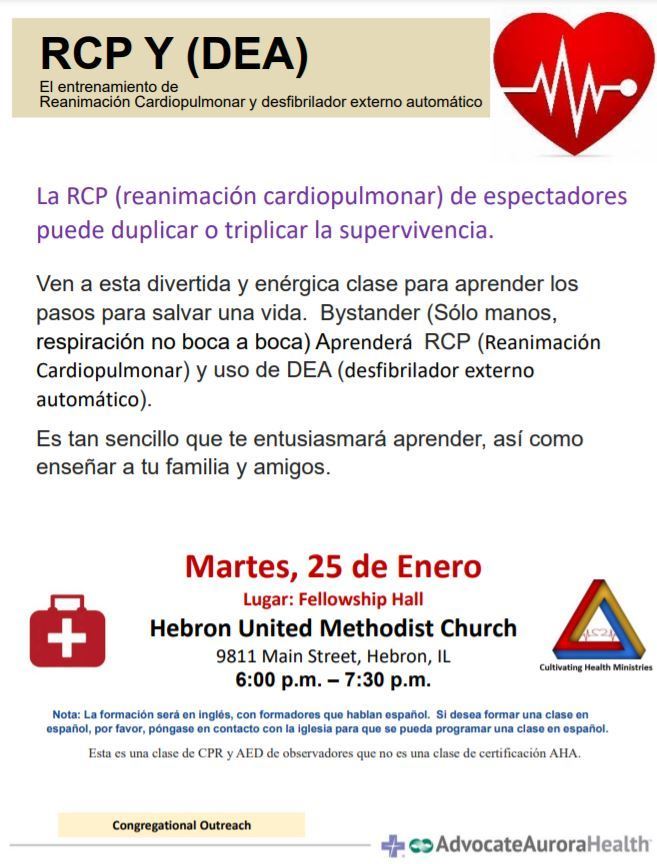 Lunch Menu 1/10-1/14 Monday: Chicken Patty Tuesday: Hot Dog Wednesday: Pizza Thursday: Walking Taco Friday: Grilled Chicken/Chef's Choice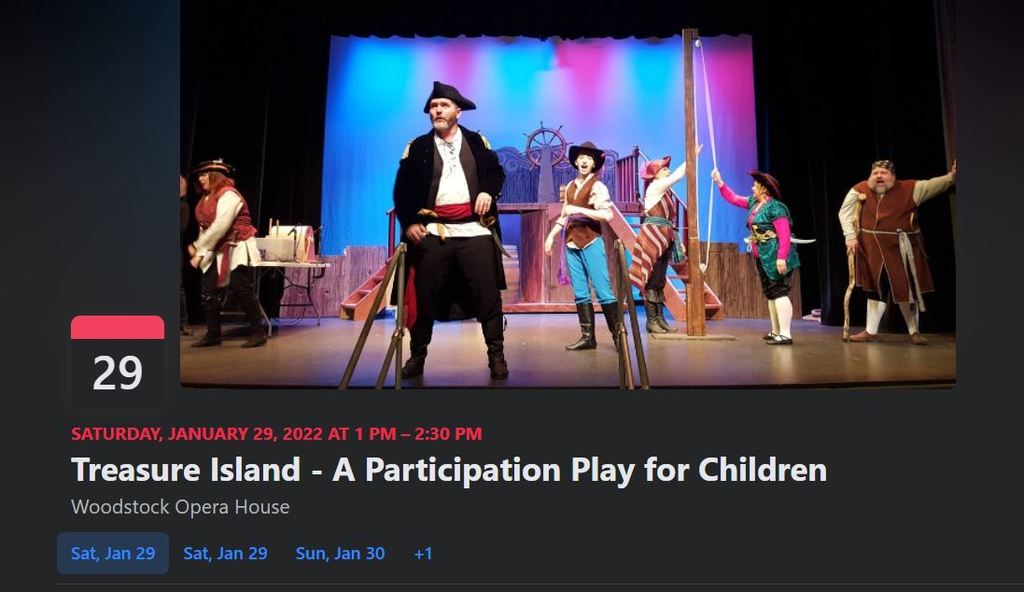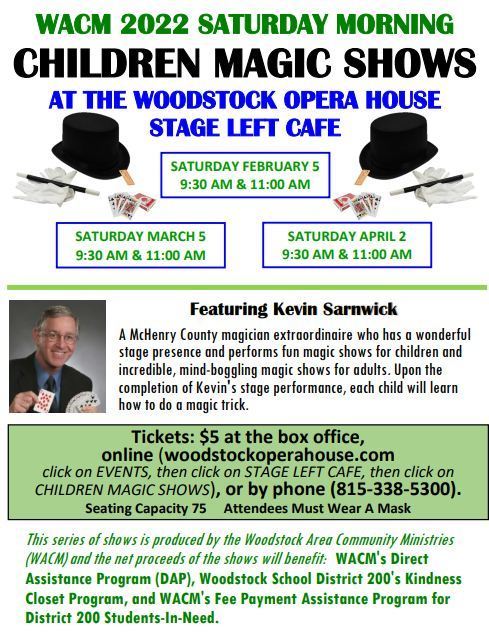 FoodFinder App Available to Assist Families: The following message has been shared by state agencies, including the Illinois State Board of Education: FoodFinder's free app and website display an interactive food assistance map, helping users find their nearest food pantry or other free food program anywhere in the United States. Link to website:
http://foodfinder.us/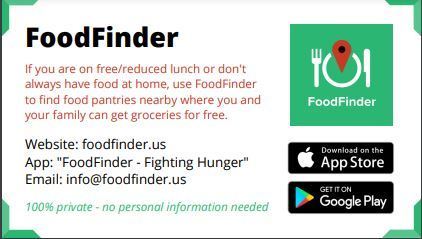 Middle School Girls Basketball & Middle School Wrestling both start practice tonight, Thursday Jan. 6th. Girls basketball will be in the HS gym from 3:00-5:00, Wrestling will be in the HS Auditorium from 3:00-4:30. Practice schedules and game schedules will be handed out and also posted on the school web-site. You must have a current sports physical on file in the MS/HS office in order to participate, also all fees for prior sports must be current and paid for. If you have any questions please call Coach Lalor.

Happy 2022! It is a new year with new goals. Now is the perfect time to share the Illinois High School 2 Career tool! This site provides students and parents with a wide range of information to help students explore future education and career paths that align with their goals for salary and job stability. Find the link below. Students can learn about different career paths, find information about employment and future earnings, learn about education/training needed for a career path, and compare college majors. Students can use Illinois High School 2 Career like a "What if…" machine. What if I want to go into agribusiness? Or finance? Or healthcare? What if I took an Advanced Placement course? What if I had a low score on the SAT? What if I had a high score? What if I don't really want to go to college but would rather begin working immediately? This tool empowers every student to explore what their future might look like with their own characteristics, preferences, and goals factored into the forecast. ISBE developed this tool in partnership with the Illinois Department of Employment Security and the Illinois Student Assistance Commission. Click this link:
https://www.ilhighschool2career.com/?_cldee=ZGF2YW5kZXJwYWxAYWxkZW4taGVicm9uLm9yZw%3D%3D&recipientid=contact-61676c516df4ea11a816000d3a5913bd-40f2ea69f61d47fdb7a49c9eea79719b&esid=7ff8679b-de61-ec11-8f8f-0022480ad93c

District 19 wishes you all a very Happy New Year 2022!! Also, don't forget to check out our brand new and improved District 19 website!
https://www.alden-hebron.org/
The website has been completely redesigned. The redesign makes our site easier to navigate, no matter what device or platform you're using. New Features: -User-friendly -Well organized navigation -A fresh, new look -Mobile-responsive design -Meets website accessibility requirements -Useful homepage with links, calendar, news, live feed, and more!